Here, in Pécs, our visitors and we revel in having a lovely get-together "al fresco" with friends, musicians, actors in refreshing evenings after the heat of the day and relish the nightlights together.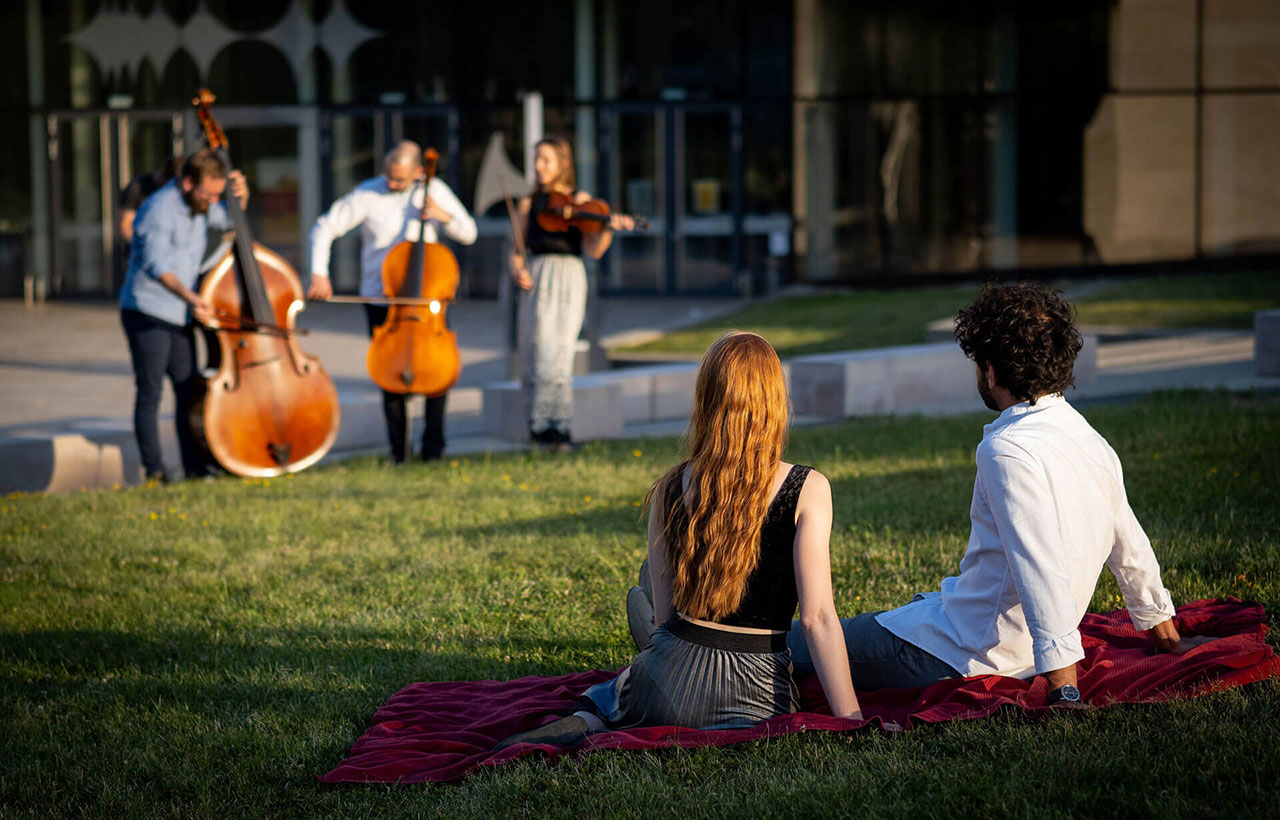 Writers, poets and painters walk among us unnoticed, and we chitchat with sculptors and architects. On the pedestrian streets and the main square, we sample culture just like street food and whole-heartedly absorb the cherished scent of this beloved city so that it lasts in us all winter. We long for the familiar and the new, and when the two converge, that's what we love the most.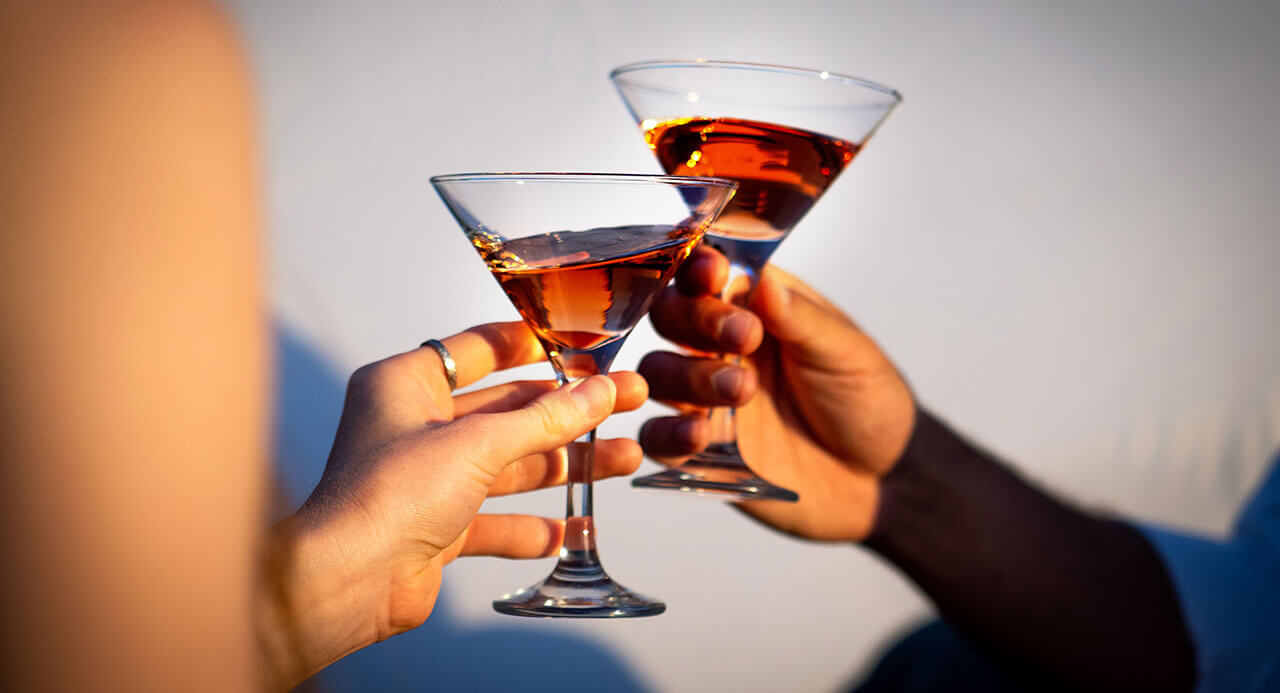 The festival is a reunion and a discovery: it brings artists, high-quality gastronomy and culture-lovers together. Our concert hall will be open to curious visitors; still, it allows music to fill the space under the blue sky. During the day, families are welcome to participate in various activities free of charge in the grove on the lakeshore and to savour the invigorating culinary treats in the Gastro-court.
On the stage set up outside the main entrance, colourful evening entertainment awaits the audience who can feast on the night either sitting in the auditorium – which evokes piano keys from bird's eye view – or the rooftop terrace or separated lodges or just simply while picnicking on a blanket spread out on the lawn of the park.
We have dreamt up a festival of delight to please you, families, individuals, old and young.
We look forward to seeing you!