We warmly invite you to join us at Pécs' latest outdoors gastro-cultural event. Daytime events can be attended free of charge, and you can purchase both day-tickets and subscriptions for all evening concerts of the five-day mini-festival.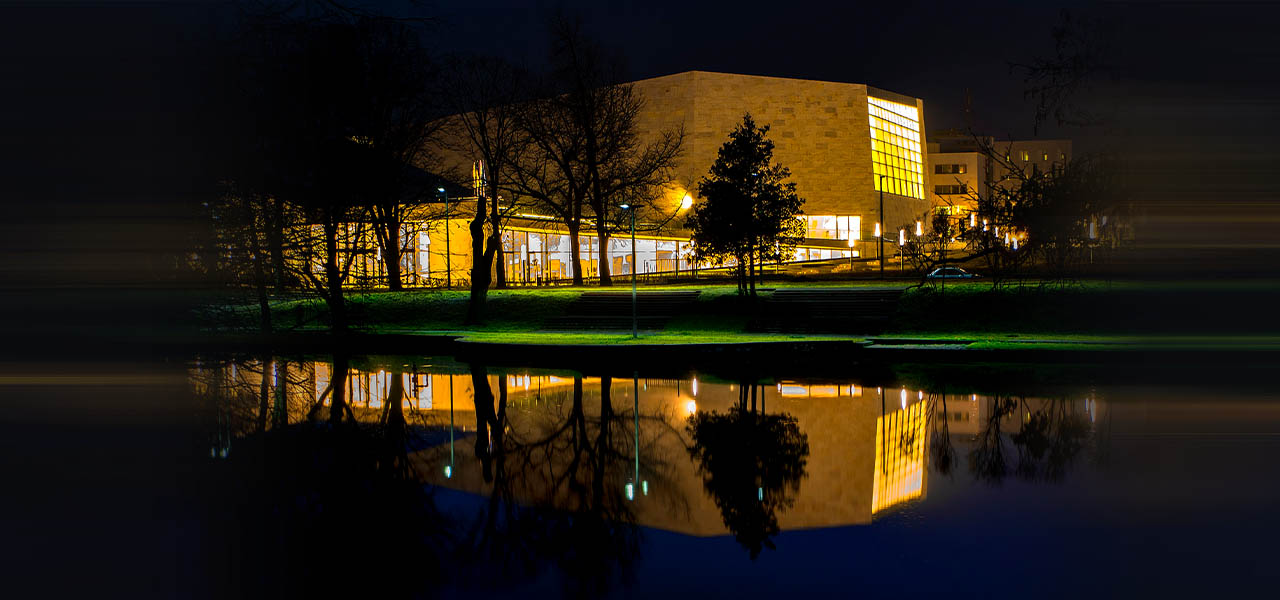 The subscription for the entire event series costs 8990 HUF, which covers the ticket prices for all evening events of the festival for stair-seats. There is no assigned seating; seats are based on a first-come, first-serve basis. Your ticket purchased online or in-person will be replaced by an elegant wristband on the opening day.
The day-ticket prices of the festival's evening programme are also valid for the Grand Hall of the Kodály Centre in case of poor weather:
Seating tickets: 3000 HUF – seats are based on a first-come, first-serve basis on the stairs opposite the stage.
Terrace day-tickets: 3000 HUF – exclusive seats on the rooftop terrace of the Kodály Centre with an excellent view on the stage.
Lodge day-tickets: 4500 HUF – assigned seating in a separate lodge on comfortable garden furniture on the stair-step like grass mini-terraces opposite the stage.
Blanket day-tickets: 2500 HUF/blanket/2 persons – for the lawn outside the Kodály Centre, where you can enjoy our events while sitting on a cosy blanket. Blankets will be provided by the organisers on-site for a deposit of 1000 HUF.
If all seating tickets are sold out, you can purchase Walkabout tickets for 1500 HUF (as far as the standing capacity allows), which are, however, not valid for the indoor venue in case of poor weather.
The assigned seating sectors can be viewed on the attached auditorium plan.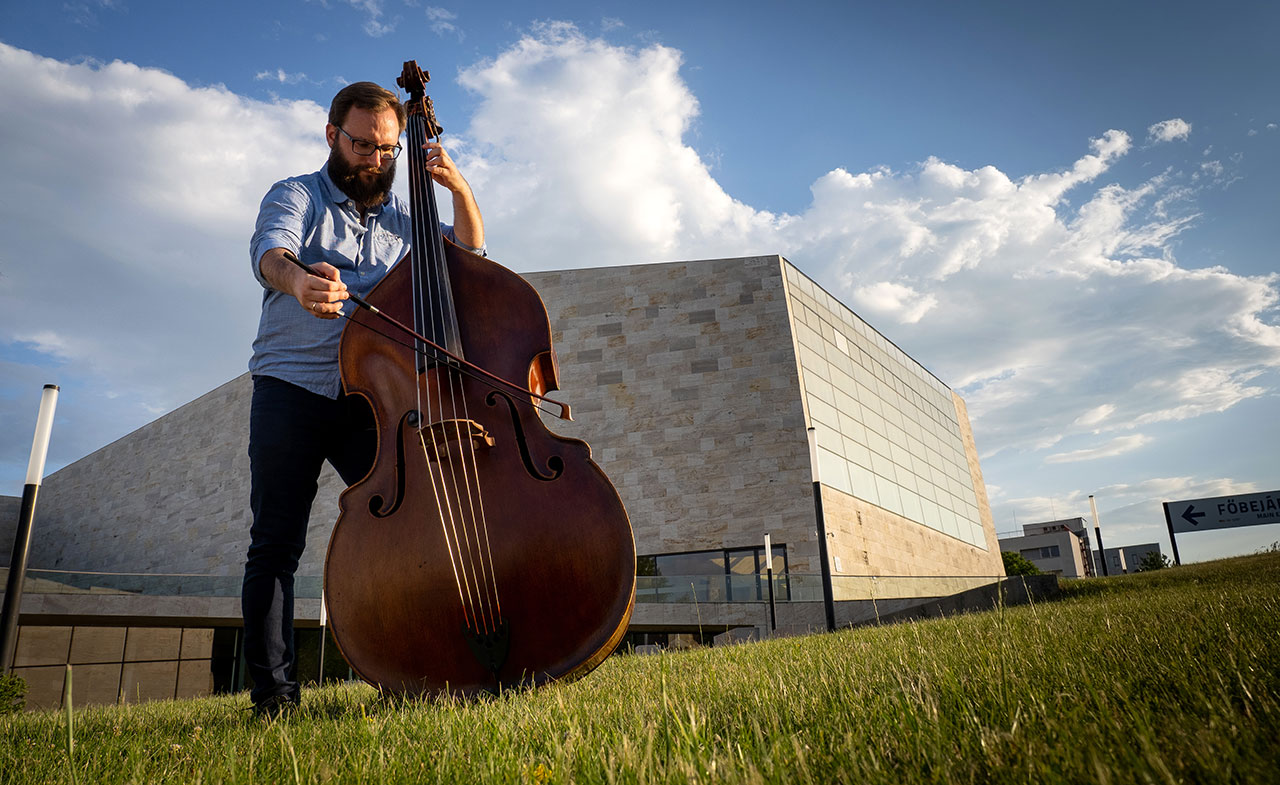 Please note!
Pre-purchased tickets/subscriptions are replaced by a coloured wristband corresponding to your ticket type. Please, take a seat in the assigned sector.
The Gastro-Court can be visited any time during the entire event series.
For children under 6 years, Walkabout day tickets can be purchased for 100 HUF on site for the evening events. You can visit our daytime family activities free of charge.
Our backup venue in case of poor weather is the Grand Hall of the Kodály Centre. Walkabout day tickets are not valid for this indoor venue but can be refunded prior to the event at the site of purchase.
Children and teenagers between 6 and 18 years are entitled to a 50% discount for the Seating tickets on the stairs. Furthermore, within the framework of the #PécsNyitva campaign, visitors from outside Pécs who are paying for their accommodation in Pécs in the period between 18 and 22 August are entitled to a 20% partner discount purchased by their landlord/lady.
Subscription holders of the Pannon Philharmonic for Season 2020/21 are also entitled to a 20% discount from their festival day ticket or subscription prices.